Hi! I'm Cathy and thanks for stopping by. I'm delighted you're here. I create healthy dessert recipes and can't wait to share them with you and hear what you think.
Inspired by keto, gluten-free, vegan, and paleo approaches to baking, I love making beautiful, healthy desserts that are low in carbs and saturated fats.
I also love decorating cakes and hope that my decorating tips inspire you.
My life has always evolved around health, wellness, exercise, music and eating right.
As for the origin of these recipes, I do a lot of cooking for relatives suffering from high cholesterol, high blood pressure, and diabetes, so healthy ingredient swaps are an integral part of my cooking. For example, instead of sugar, I use monk fruit, a zero-calorie sugar replacement that ranks zero on the glycemic index. Instead of butter, I use avocado which makes cakes incredibly rich and moist. I also love baking with heart-healthy nut butters and nut flours.
"Chic said, 'Ah, freak out!'

I say, 'Monk out!'"
My background
Half-German and half-Mexican, I'm from San Francisco, where I grew up exploring the city's diverse neighborhoods and all the ethnic markets and restaurants SF offers – from Latino to Asian, French, Japanese, and German, to name a few.
After studying photography, literature and languages at UC Berkeley, I lived in Europe for a decade and experienced European cultures and cuisines first hand. For example, in Germany, my grandmother taught me to make homemade apple strudel and marzipan. In Paris, I admired the dainty fruit tarts and beautiful dessert soufflés. In Scandinavia, I fell in love with the seafood platters and, in Spain, I couldn't stop eating flans.
My recipes draw on a life spent traveling the world. I hope you enjoy them and that you too will eat cake every day!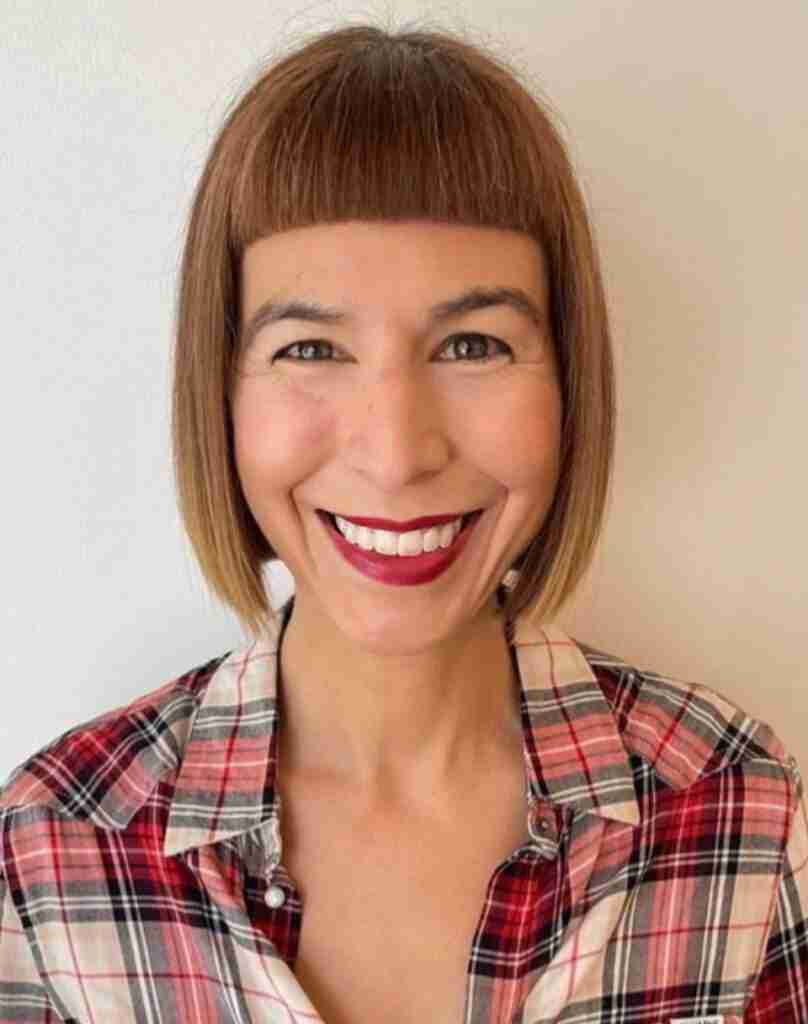 About Cathy's Cake Salon
The word "salon" is meant in the sense of a meeting place, a place where people can come together to eat cake, converse, listen to music, and admire art.
Interested in getting in touch or hosting a cake salon? Just Say Hello.
You can also check out my stories:
Or visit my playlist
You can also FOLLOW ME on INSTAGRAM, FACEBOOK, PINTEREST, and TWITTER for great recipes!